A Movement Among The Faithful
The Tyler Catholic School Foundation is dedicated to supporting Catholic Schools with a commitment to faith and academic excellence. The world needs us now more than ever. We invite you to learn about how you can make an impact.
The Vow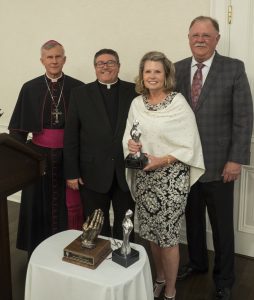 2021 TCSF Awards Honorees
This year, we celebrate the accomplishments of those who have supported our work:
Madonna Award
Mrs. Nita Meads
Mr. & Mrs. Bill and Kathie Whitehurst
Hope for Humanity Award
Mr. & Mrs. John (Mem.) and Elizabeth Maloney
Also, we will honor one of our champions, the late Michael Mahfood who was called home to the Lord on Sept. 21, 2021. We will remember Michael and look to celebrate his and his wife's support throughout 2022.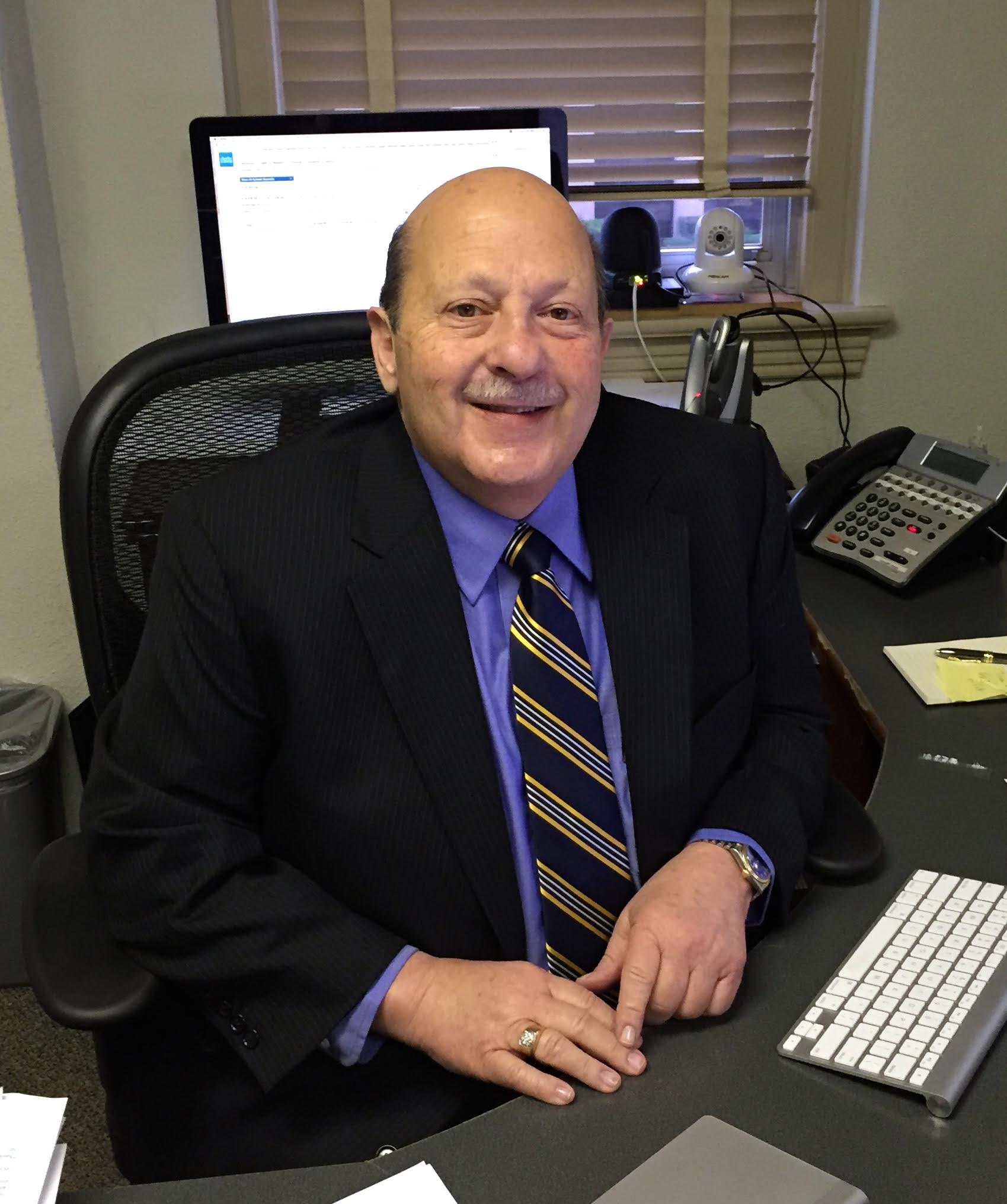 Our Mission
For nearly four decades, the Foundation has worked to grow a stable funding base in support of scholarship aid, teaching excellence and the extraordinary education and faith formation provided to Catholic and non Catholic students of all ethnic backgrounds at these exemplary, nationally-recognized schools. Through the generosity of donors and careful stewardship of its permanent endowments, since 1986 the Tyler Catholic School Foundation has distributed nearly $4 million in earnings to students, programs and facilities. The board of directors and staff of the Tyler Catholic School Foundation take to heart the charge to build a permanent charitable endowment which will ensure the stability and excellence of St. Gregory Cathedral School and Bishop T.K. Gorman Regional Catholic School. We welcome your inquiries and look forward to your partnership in this mission.
Click to Stay Up to Date on Social Media
Bishop T.K. Gorman
Regional Catholic School
Recognized as a Top 50 Catholic High School
in the U.S. for seven consecutive years.
St. Gregory
Cathedral School
Tyler's oldest private, faith-based elementary school,
and the city's only U.S. Department of Education Blue Ribbon School.
Media Gallery
See photos of past events and more
Learn More
Our History
Our beginnings and our future
Learn More
Ways To Give
How you can support us
Learn More
Scholarships
View scholarship information
Learn More
Schools
Learn about our Schools
Learn More
Contact Us
Send us a message
Learn More